Students of All Learning Abilities Are Welcome
Our program is built to individualize the reading, writing, and mathematic experience of our students, no matter their learning style, limitations or unique life circumstances. Whether your student is in general education, resource program or a self-contained classroom, they are welcomed here with enthusiasm. We are committed to our students. If you want to learn to read, we want to help you reach your individual capacity.
One-to-One Tutoring - Results! Results! Results!
We focus on the student's current reading level. We create a base, and grow, grow grow! Students quickly learn that reading was just a skill they needed to practice to improve. Our students build confidence through reading at their level and seamlessly increasing their level until they reach their goal. They receive phonics passages that can take them from kindergarten level up to whatever level they have the capacity to read. We are patient and flexible.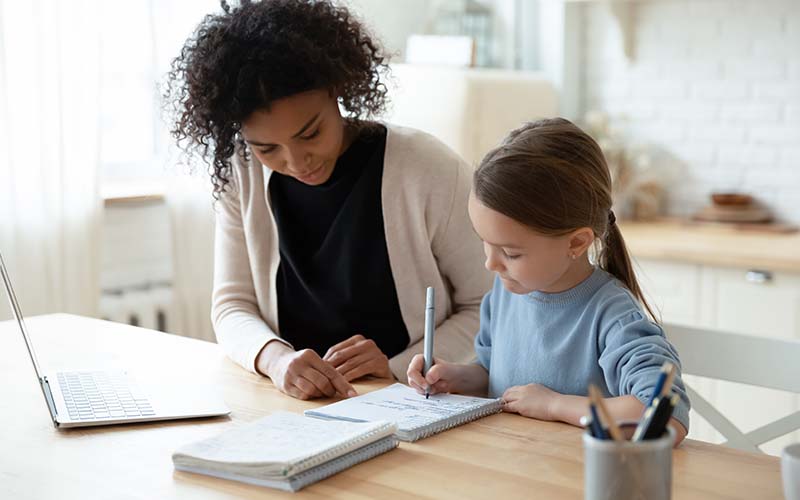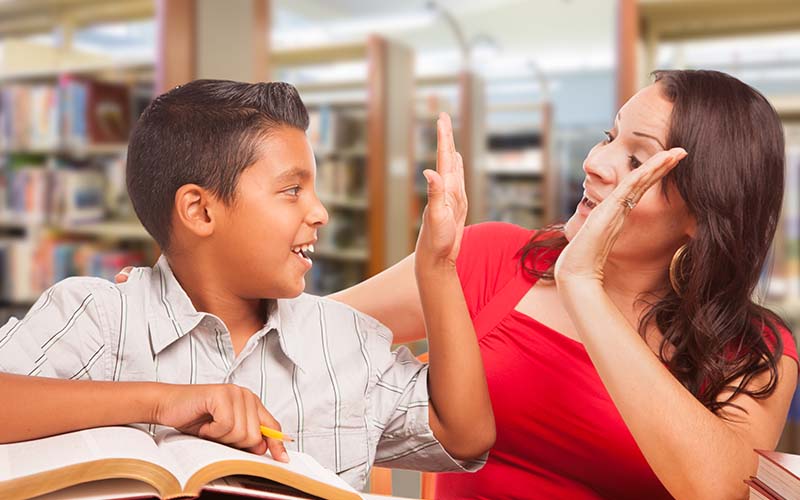 NO Long-Term Contracts and NO Fees
Life can quickly change in an instant. You can cancel your contract anytime for whatever reason. You can also pause all services for a given time. We are here to help our families. We also offer NO sign-up fees, enrollment fees, annual fees, cancellation fees, or any other random fees.
Your Child's Grades Will Improve in Just a Few Weeks!
Multiple Students Once a Week
Enroll Your Student Today and Receive Your First Session FREE