Attention School Districts:

Also available as an afterschool tutoring program (PK-8th)
One-On-One Tutoring for Your Child's Academic Needs
Superabilitee, Inc. provides a one-to-one tutoring program specializing in delivering fundamental reading and writing skills (K-8) and math abilities (K-8) to students who have learning gaps in their education. Superabilitee provides instruction in a structured setting that emphasizes becoming a focused learner and encourages positive classroom habits. The staff of Superabilitee works with students of varying abilities and learning styles in an effort to place them on the road to literacy.
Our Strategy for Maximum Learning
Our aim is to be as approachable as possible and encourage clarifying questions. We are kind and encouraging. We employ various techniques in efforts to bring forth the best version of all students every time.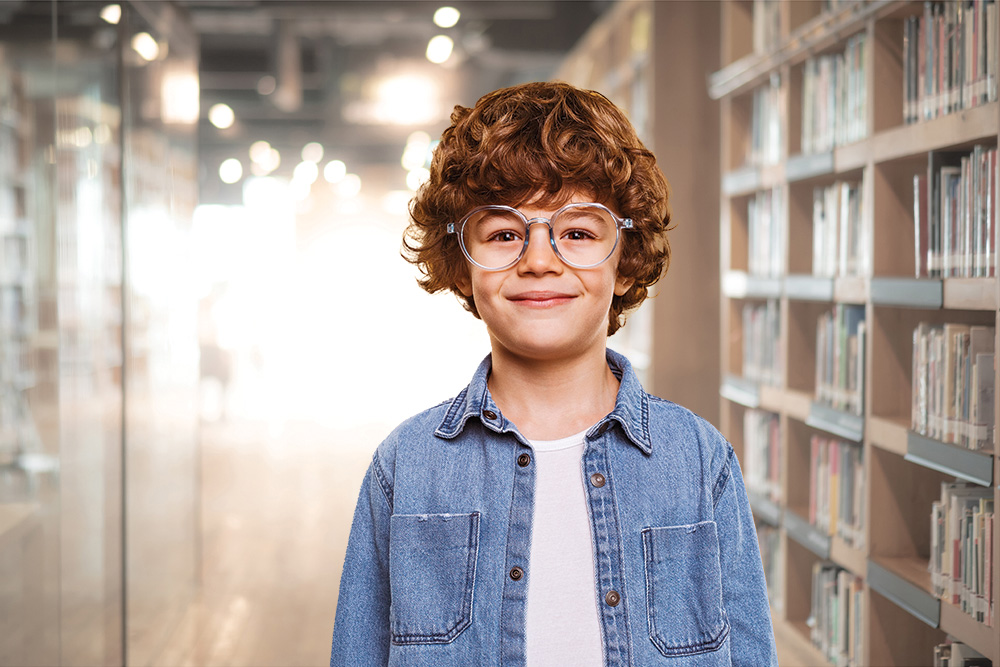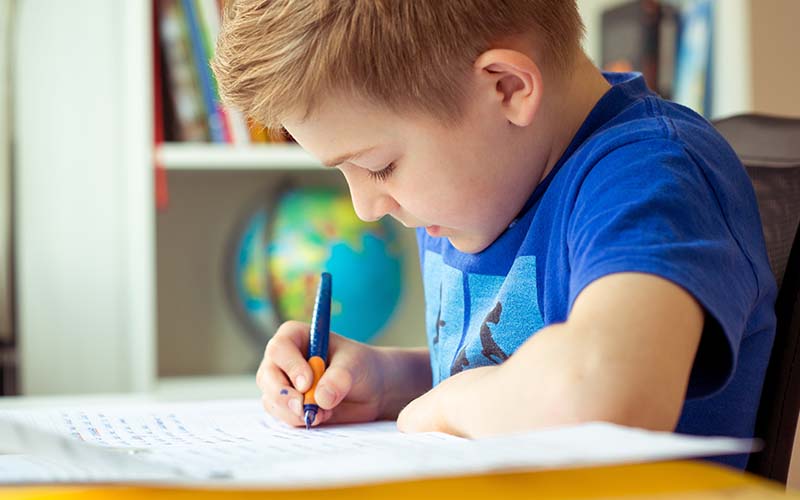 Get in Touch for More Information
Learning how to read, write, and master mathematics requires MASSIVE amounts of practice and focus. We perform a quick assessment to gauge where your student is and start at their level. Get in touch with us today!
Start Your Child's Journey to Success
Our goal is to help your student feel comfortable and relaxed so that maximum learning is achieved during the 1 hour session. Students also take home targeted practice assignments to continue their individual paths to reading, writing, and mathematics comprehension.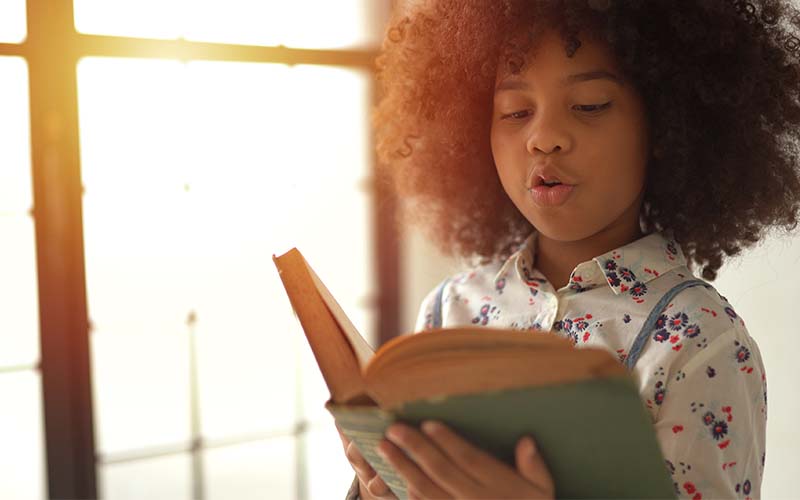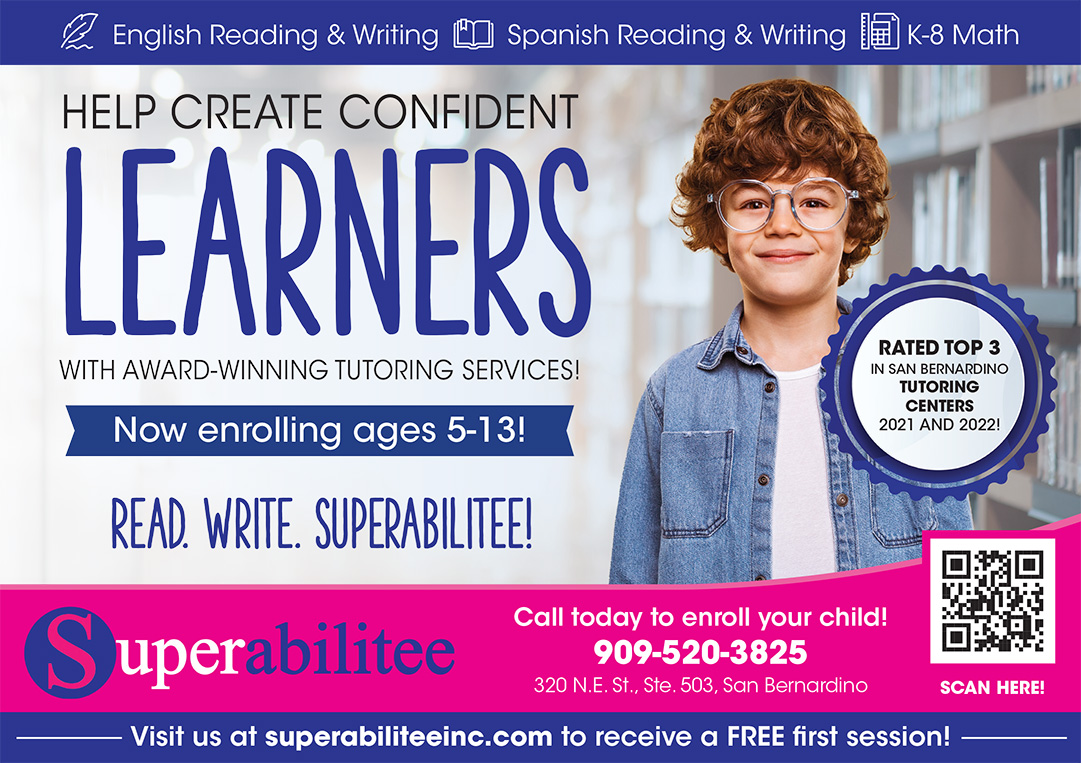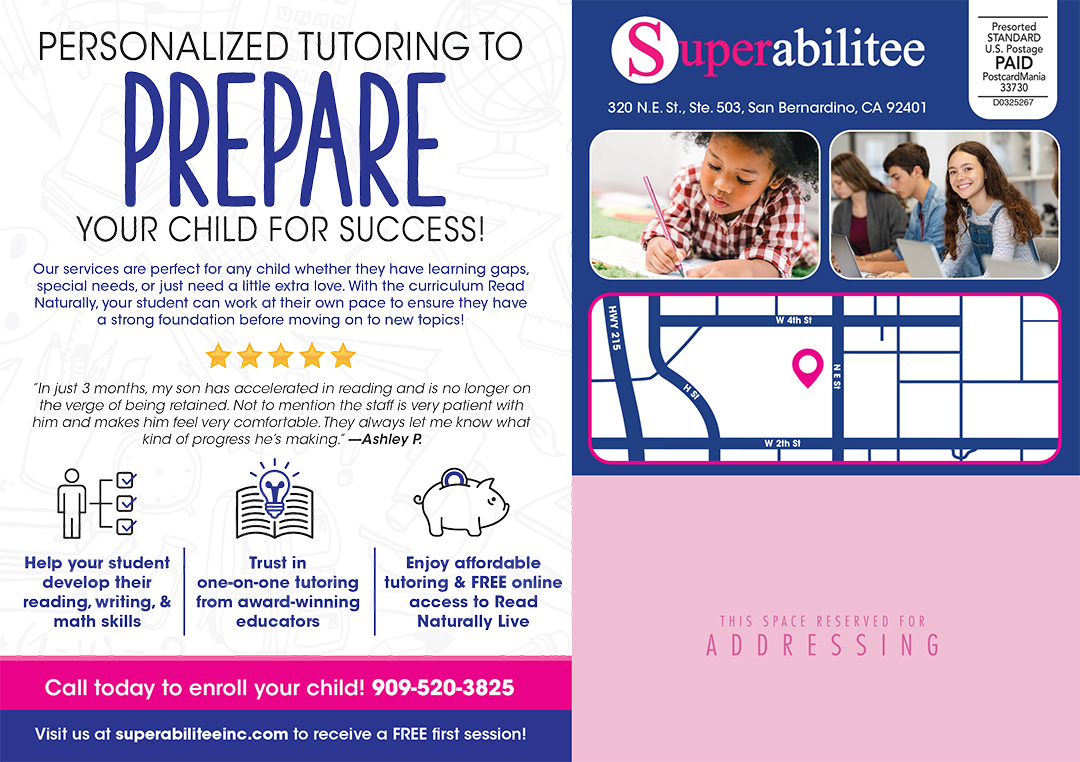 Enroll Your Student Today and Receive Your First Session FREE