Need More Information? Contact Us Today!
Monday-Saturday: 9:00am-7:00pm
320 N E Street Suite 503,
San Bernardino, CA 92401
We're Located in a Historical Landmark!
When you make the journey to start tutoring sessions at Superabilitee, you'll get the pleasure of visiting the newly renovated, and prestigious, Enterprise Building. Formerly known as the Andreson Building, our facility is located on the 5th floor of this business and entertainment hub. While your little one is mastering their reading and writing skills, you can explore this downtown building's 100 years of history!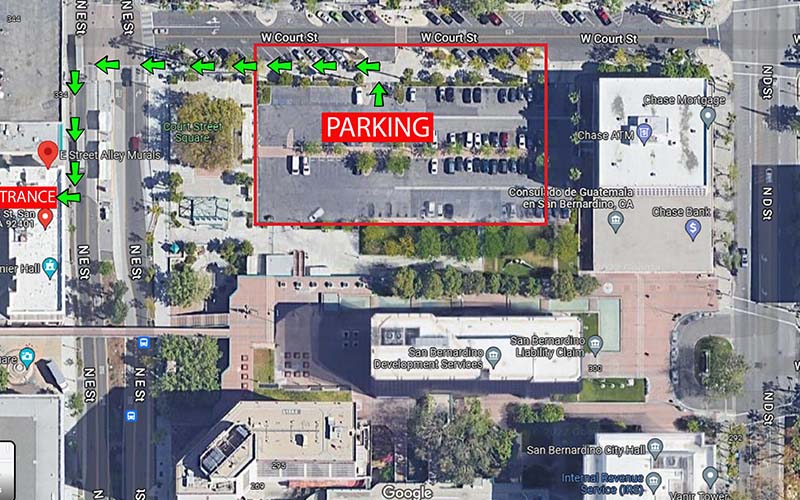 Enroll Your Student Today and Receive Your First Session FREE